For who is this course?
Maybe you are just starting with food photography assignments and are going to photograph on location. Of course you don't want to miss out and have everything with you. 
In this course I'll share with you what I've learned in the last years working as food photographer.
Not only a downloadable checklist on what to bring on location but also tips for photography on location.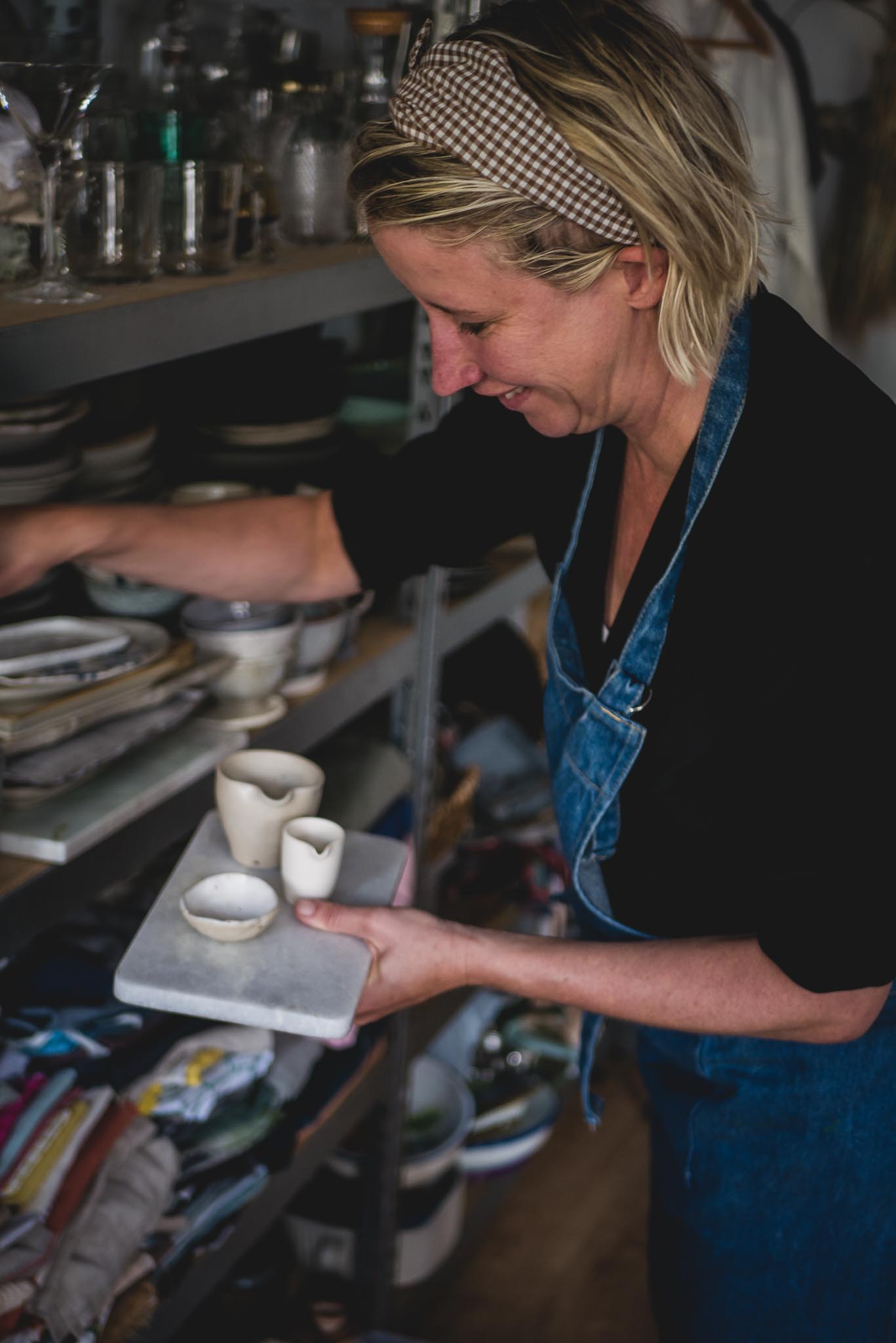 Hi! I am Lucie Beck
I am a photographer and stylist from the Netherlands.
When I just started, I had to look up a lot of information on how everything works exactly. I hope this course will help you get started.
I've written a lot of blogs about photography and styling. You can find them here:
If you want to stay informed, you can subscribe to the newsletter here.